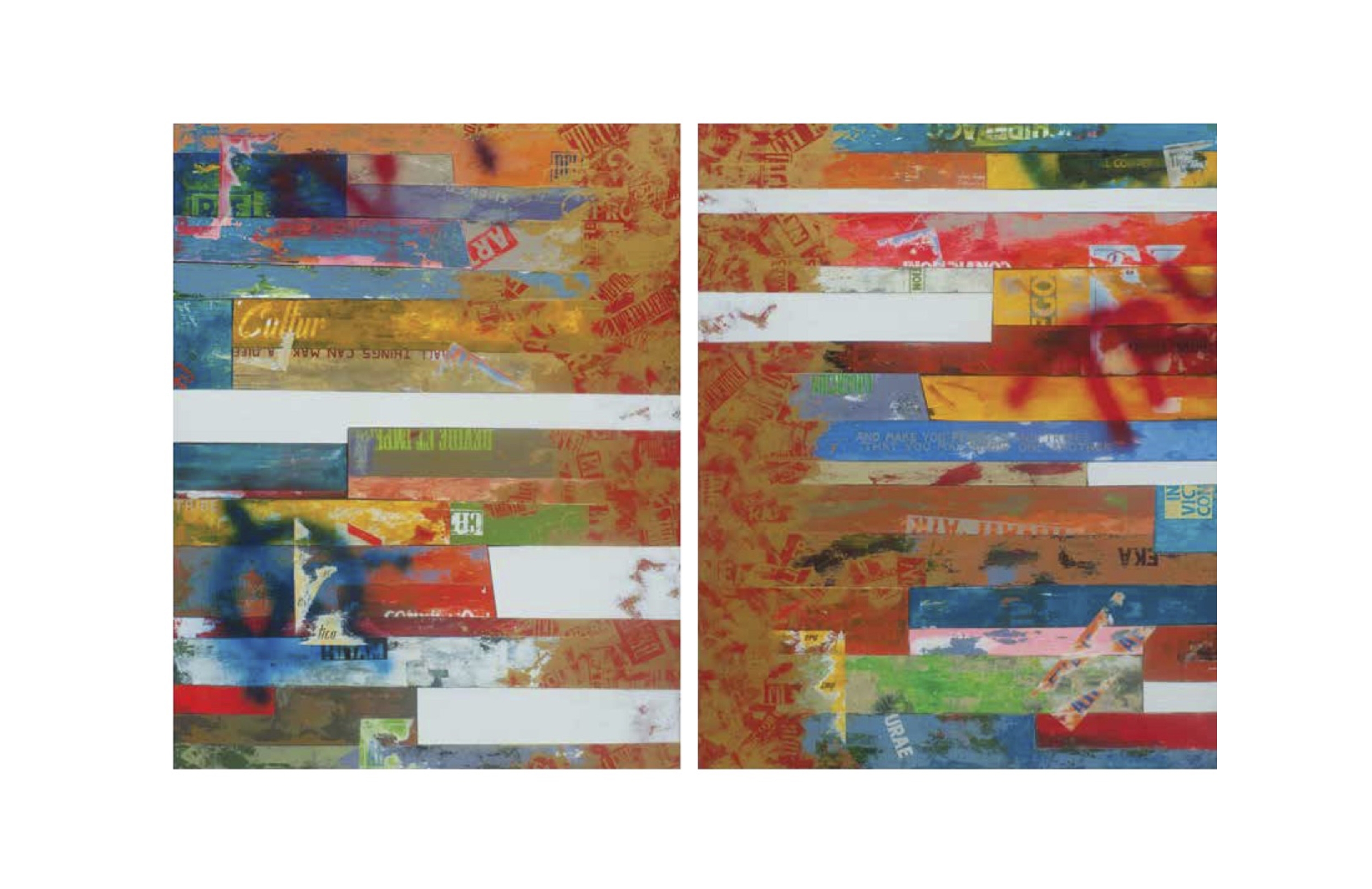 "Educators for economic growth will campaign against the humanities and arts as ingredients of basic education. this assault is currently taking place all over the world. …
Democracy is built on respect for each person, and the growth model respects only an aggregate. …
What structures are pernicious [for democracy]? …
First, people behave badly when they are not held personally accountable …
Second, people behave badly when nobody raises a critical voice …
Third, people behave badly when the human beings over whom they have power are dehumanized and de-individualized. …
We probably cannot produce people who are firm against every manipulation, but we can produce a social culture that is itself a powerful surrounding 'situation', strengthening the tendencies that militate against stigmatisation and domination. …
What schools can and should do to produce citizens in and for a healthy democracy?
Develop students' capacity to see the world from the view-point of other people …
Teach … that weakness is not shameful …
Develop … genuine concern for others, both near and distant
Undermine the tendency to shrink from minorities of various kinds in disgust …
Treat … each child as a responsible agent …
Promote critical thinking …
Knowledge is no guarantee of good behavior, but ignorance is a virtual guarantee of bad behavior. …
The task of teaching intelligent world citizenship … requires understanding immigration and its history … All good historical study of one's own nation requires some grounding in world history. … We cannot understand where even a simple soft drink comes from without thinking about lives in other nations. … Curricula should be carefully planned from an early age to impart an ever richer and more nuanced knowledge of the world, its histories and cultures. …
Responsible citizenship requires … the ability to asses historical evidence, to use and to think critically about economic principles, to assess accounts of social justice, to speak a foreign language, to appreciate the complexities of the major world religions. …
Citizens cannot relate well to the complex world around them by factual knowledge and logic alone. The third ability of the citizen … is what we can call the narrative imagination. … Play teaches people to be capable of living with others without control … It is all too easy to see another person as just a body … which … we can use for our ends … It is an achievement to see a soul in that body, and that achievement is supportes by poetry and the arts, which ask us to wonder about the inner world of that shape we see – and, too, to wonder about ourselves and our own depths. … The role of arts in schools and colleges is twofold. They cultivate capacities for play and empathy in a general way, and they address particular cultural blind spots … Music and dance, drawing and theater … supply both children and adults with … positive ways of relating to one another, and joy in the educational endeavor. …"
aus: Martha C. Nussbaum: Not for Profit. Why democracy needs the humanities, Princeton NJ: Princeton University Press 2016 (Erstausgabe 2010), S.24, 43, 45, 46, 81, 82, 83, 93, 95, 101, 102, 108.

Abb.: Riri Suheri: Bhineka (diversity?), 2017, indoartnow, im Internet.
12/16
Comments Off

on Humanities